I'm an entrepreneur and teacher with a passion for creating and helping others fulfill their dreams! I began my journey selling my teacher resources back in 2012. It wasn't something that I thought would be as big as it has become. I didn't take it seriously and didn't take the proper steps to branding and marketing myself. However, anything that I start I become obsessed with – to a fault at times – and I was determined to make my dreams a reality. Being able to provide teachers with fun and engaging resources and understanding how to market them in the right ways has been amazing. I am now at the point where I am able to stay home with my beautiful daughter and help YOU find the ways to grow your business and your brand in the best way possible. I am here to help you wherever you are in your business journey, whether that's having an effective side hustle or full time business! Are you with me?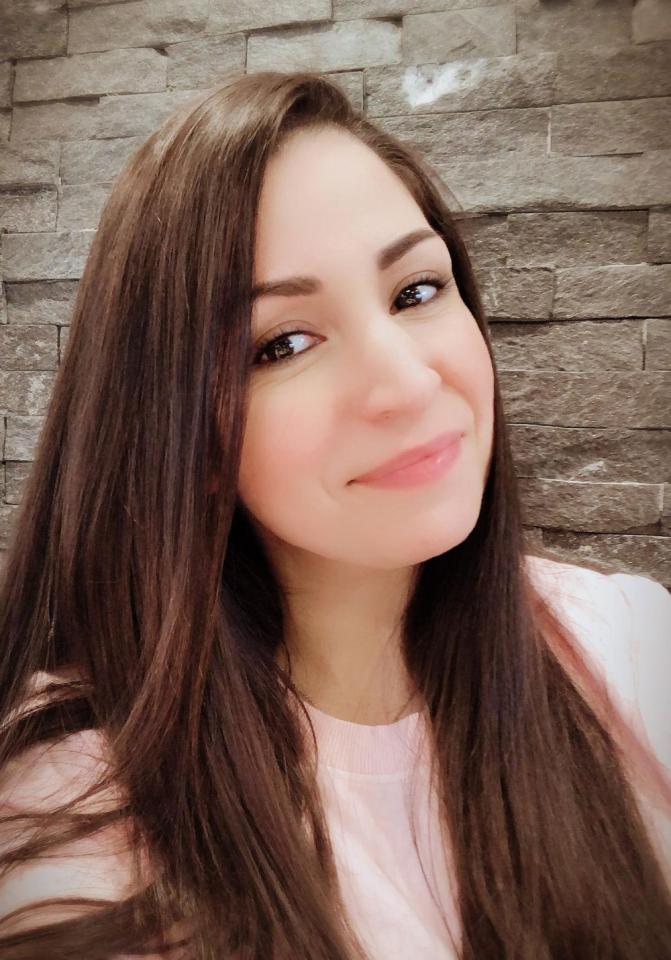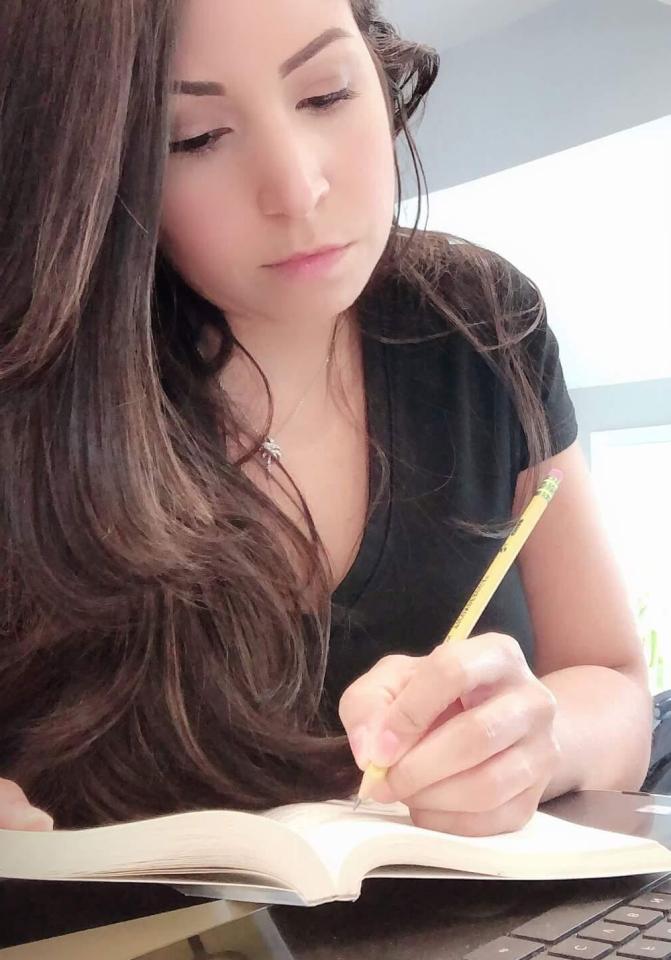 As an educator I am always on a pathway to learning new things. I have had the opportunity to learn and grow and I am determined to share my knowledge with you so you can acquire the knowledge necessary to create quality content and grow your own business. Click the link to learn all about Thriving Teacher Academy and why it will be the best decision for your business and growth.
Essentials to grow your brand

Shop Teachers Pay Teachers
I have been creating engaging and fun resources for educators since 2012 and have over 300 resources and products. I have a passion for making math fun for students and have a variety of math activities and games for middle school math that can enhance any lesson. I also have a collection of resources just for TpT Sellers that can help give you the essentials to grow your brand. Visit my store and see for yourself.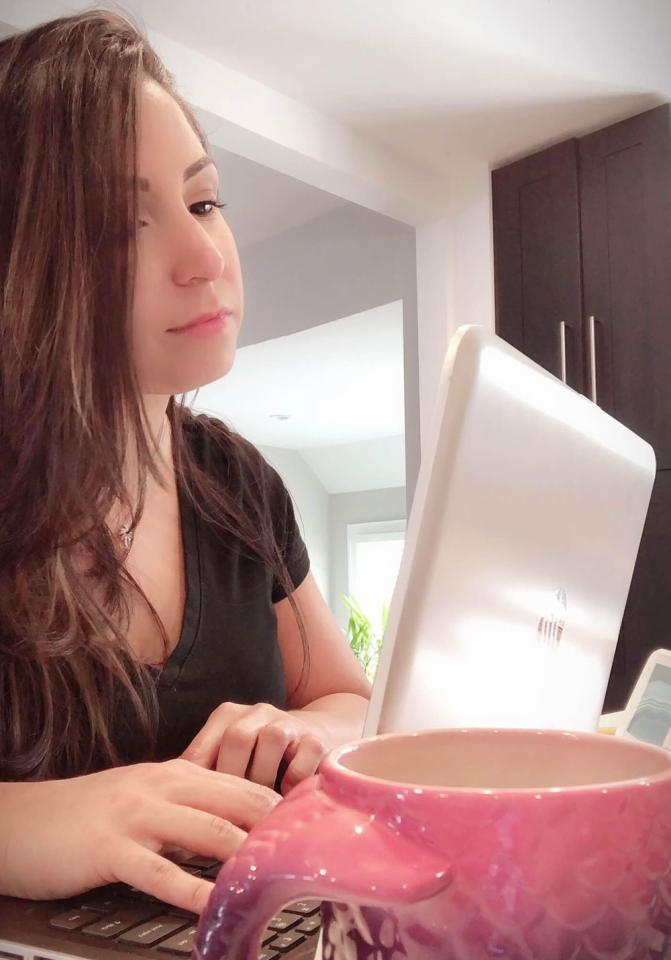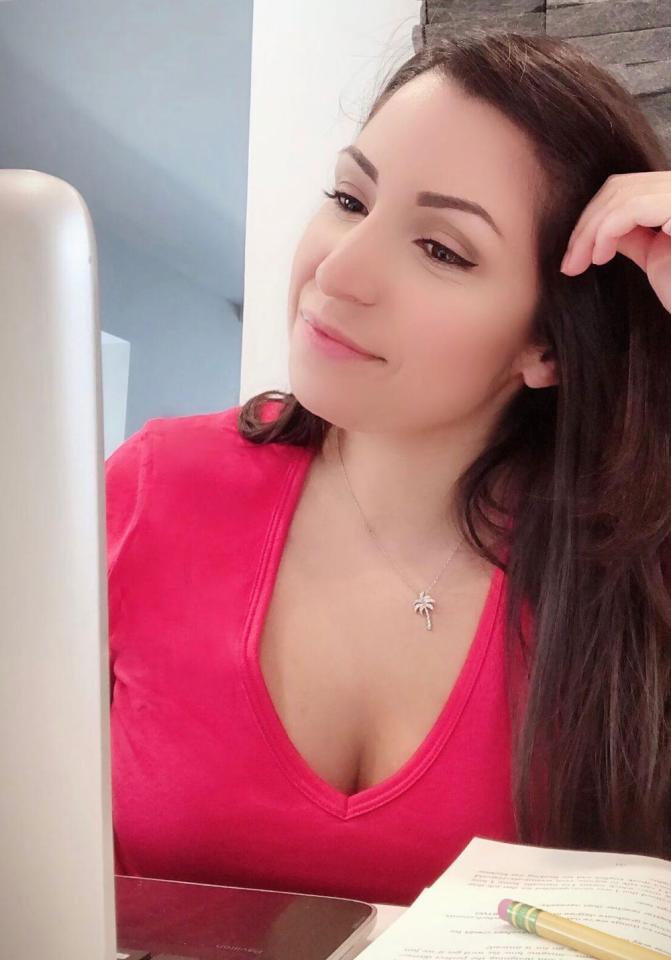 Creations that make a difference!

Shop Etsy
My creations don't end in the classroom. I have always enjoyed creating invitations and décor for family and friends for special occasions! It brings me joy to know that I can create something that will make a difference for others in these special moments in their lives. Etsy has been a relatively new venture for me, although I have been creating for my friends and family for years! You can find invitations, gift certificates, gift tags, holiday and seasonal items, and much more.